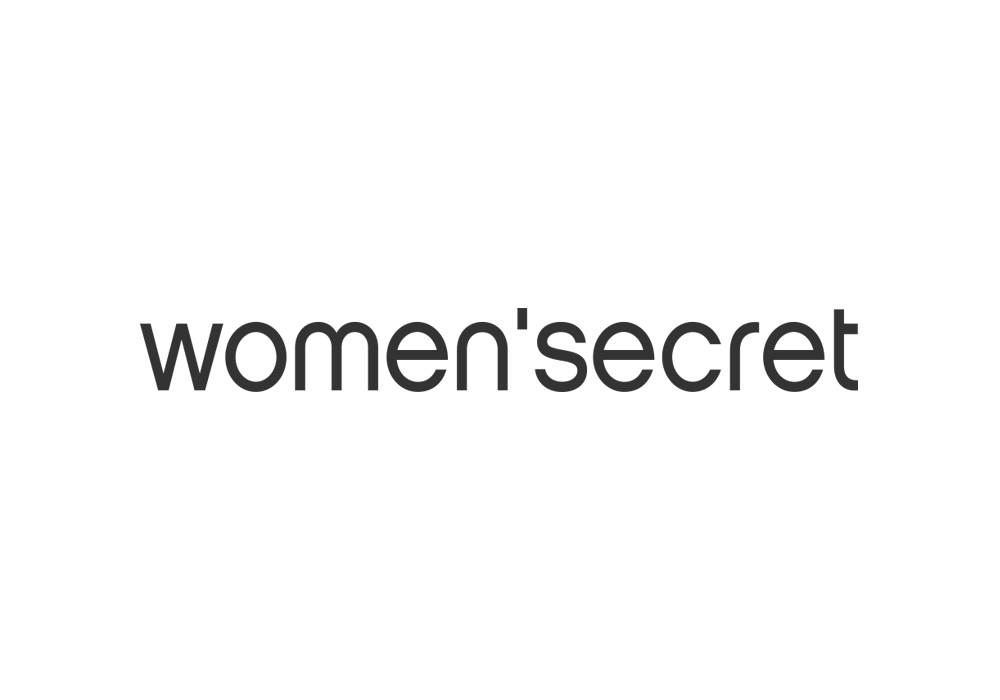 Women'Secret Eau My Secret Eau de Toilette (10ml)
€9.95
In stock
Please be advised that if you opted for the delivery option, your package will be delivered to you within 1-3 business days. 
If you opted for the Collect from Health & Co. option, your package can be collected from Health & Co., Triq l-Erba' Mwiezeb, St.Paul's Bay, Malta from Monday to Friday between 8am and 8pm and on Saturday between 8am and 7pm. 
International Deliveries 
Please be advised that the standard rate is €40 per order and this will leave our warehouse within 1-3 business days. A tracking number will be sent to your email address when your order leaves our warehouse. 
We do not ship to your destination on a DDP (Delivery Duty Paid) basis, which means that all relevant import taxes and duties will NOT be included in the final purchase price but you will be charged according to your country's customs, taxes and duties regulations.